How Can We Serve You?
Specializing in personal loan consultations to refinance Colorado properties, Don and Terri Opeka have always focused on customer satisfaction.  Because of this approach, our primary sources of business are repeat customers and referrals.
We are committed to helping you find the right mortgage product for your needs.  We understand that every borrower is different, and we offer a variety of products to meet your individual requirements.  We make the process of securing a mortgage simple and straightforward by offering you the latest in financial tools that enable you to make sound financial choices.
Our goal is to be the Colorado mortgage broker you can trust!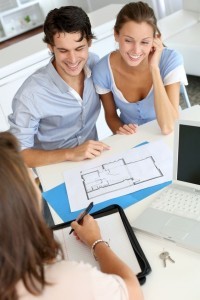 * Certified Senior Advisors (CSAs) have supplemented their individual professional licenses, credentials and education with knowledge about aging and working with seniors.  It is recommended that you verify the validity of any professional's credentials in which you conduct business and be sure you completely understand what those licenses, credentials and education signify.  The CSA certification alone does not imply expertise in financial, health or social matters.  For more details visit:  www.csa.us.
Learn how Don and Terri help people find the right mortgage.

Client Testimonials
Hear what people have to say about Don and Terri at Orion Mortgage, Inc.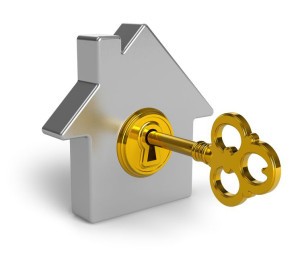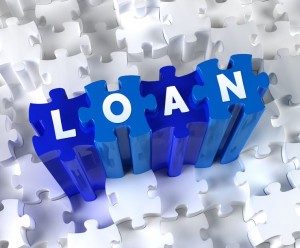 Orion Mortgage specializes in making the home loan process easy.
Instead of trying to teach you the mortgage business, we simply ask
what you want to accomplish and work with you to achieve your goals:
Do you want lower payments?
We will help you find a cost-effective way to reduce your payments.
Do you want lower interest expense?
We will help you find the loan that meets your goals.
Do you want cash for something else?
We will help you turn the equity in your home into cash.
What Type of Loan Are You Looking For?
Orion Mortgage, Inc. offers a wide range of loan programs including:
Forward or Reverse Mortgages
Fixed or Adjustable Rates
Borrower Paid Closing Costs or Lender Paid Closing Costs
Can't find the loan that meets your needs?  Call us at 303-469-1254 or 800-404-0453.
Our goal is to help you find the loan that fits your needs!
Where Do We Lend?
We serve all Colorado communities, including Arvada, Aurora, Boulder, Broomfield,
Colorado Springs, Denver, Englewood, Firestone, Fort Lupton, Golden, Grand Junction,
Jamestown, Lafayette, Lakewood, Littleton, Longmont, Louisville, Montrose,
Northglenn, Sterling, Thornton, Westminster and Wheat Ridge, just to name a few!
We specialize in refinancing residential properties in Colorado.  Questions? Give us a call at 800-404-0453
We would love to work with you!