Have you been told you could not qualify?
We sometimes have customers who've been told they could not afford to buy the home they wanted.  In one case, the person wanted to buy a home with 20% down and other lenders told them they "could not qualify".  We restructured the transaction using some of the down payment money to pay off consumer debt.  With the consumer debt gone, and a larger mortgage, their total payments were lower.  They were able to buy the home they wanted with the resources they had.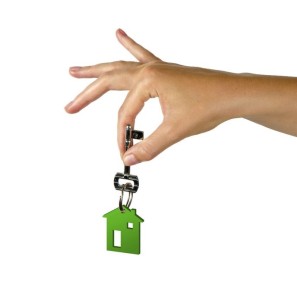 Help us learn about your unique situation
One of our clients wanted to purchase a home from a relative of his.  We were able to take advantage of some unique rules and structure the loan so that there was no earnest money required, no cash to close, and home ownership became a reality for him because it was a related party transaction.
Overcoming previous credit difficulties
We had a client with some significant health problems that affected his ability to work.  It had a negative impact on his finances.  He had a bankruptcy and multiple foreclosures on his credit record and he was unable to attain a loan.  FHA rules require three years must pass before applying for a new home loan after a foreclosure.  We were able to sit down together and put a financial plan in place so he was able to purchase a home after that three year time period.
Please contact me at 303-469-1254 so we can work through overcoming any obstacles that may be standing in your way to home ownership.